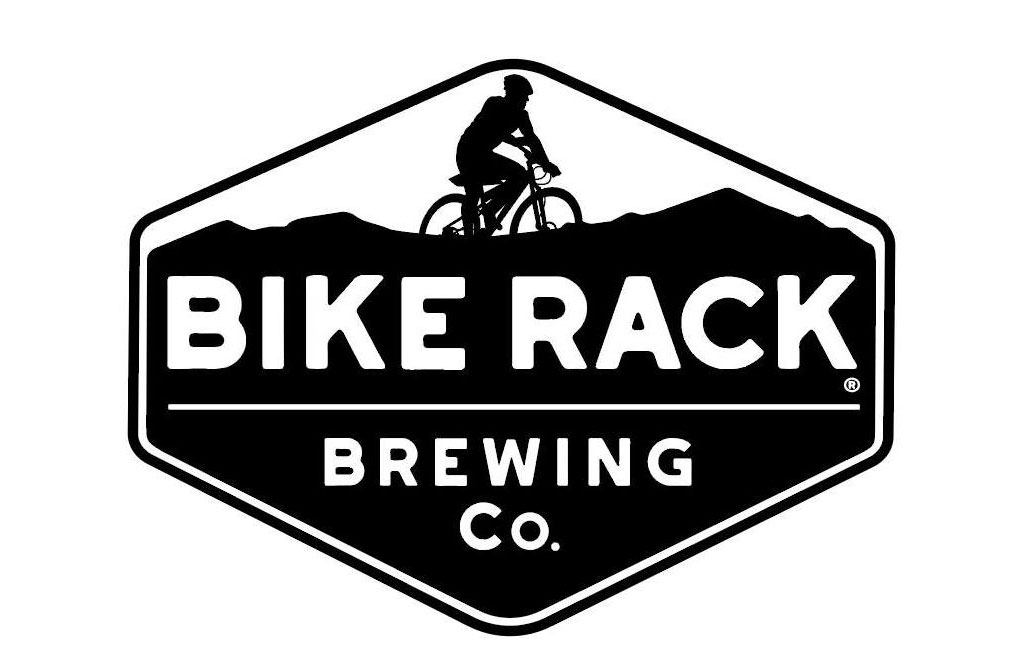 Bike Rack Brewing Co. is Bentonville's oldest brewery! Hand crafted ales using quality ingredients and local inspiration. Our beers' complex, yet approachable flavor profiles create excitement that embodies our community's lifestyle. Our goal is to provide our visitors, friends, family and community a truly unique, enjoyable craft beer experience.
Bike Rack Brewing Co. had the Grand Opening for its second Taproom/Brewery location on May 12, 2017! It is situated on the South East corner of Bentonville's 8th Street Market. Bike Rack's original location is on SW A St, at the Hub of Bentonville; right on the bike trail in the heart of the Arts District.
BRB's Arts District location is small, cozy and right next door to a delicious restaurant called Pedaler's Pub. There, Bike Rack started out with a 3-barrel brewing system. BRB's Market District location is right next door to Brightwater Culinary Arts Institute, and they are both a part of the 8th St. Market, which will soon have a year-round indoor/outdoor Farmer's Market, several restaurants, a wine bar, a chocolate bar, and more. BRB's 8th St Location sports a large patio with plenty of seating in the sun or under the awning. There are 24 taps food trucks parked right out front. BRB's Market location brewery has a 20-barrel brewing system.